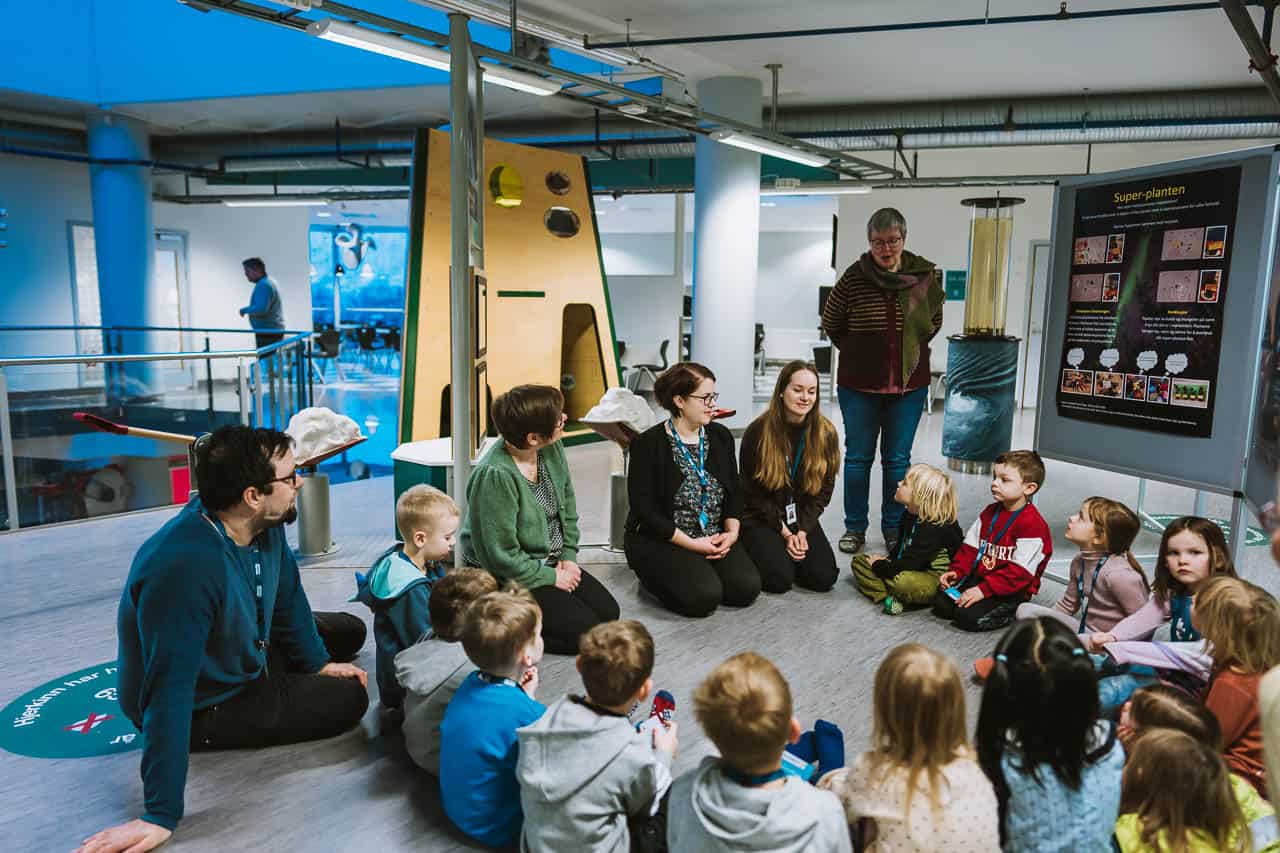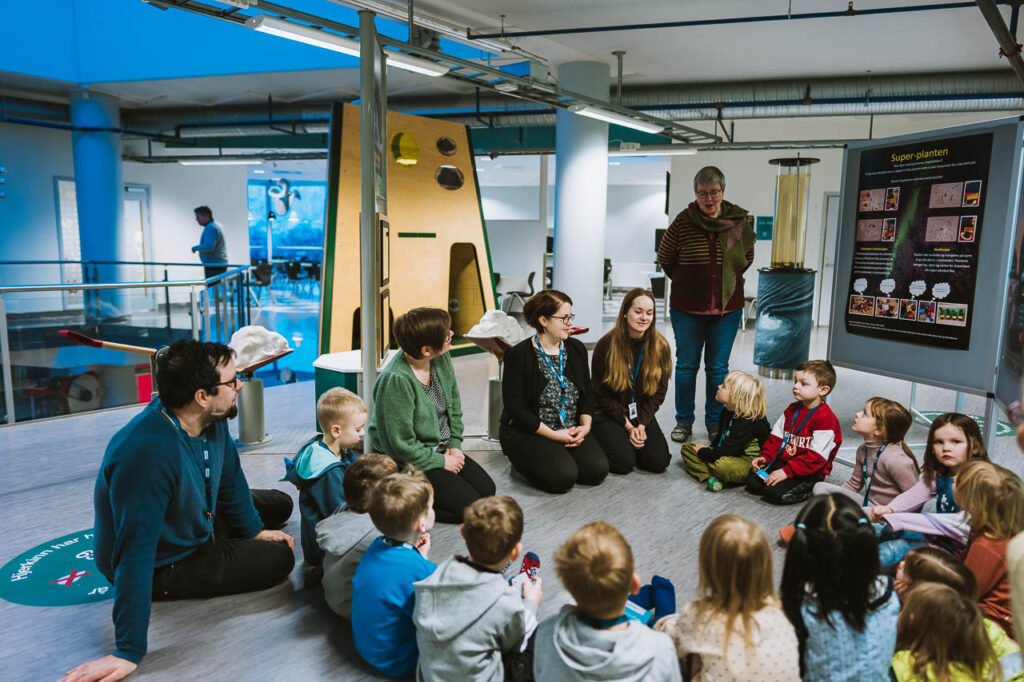 The Science for Kids project takes place in Tromsø and is a collaboration between Arctic Frontiers and the Northern Norwegian Science Center.
The first part of the project is meeting a scientist. In 2023, the kindergartens went on an a field trip to collect and learn more about different plants, animals and birds that can be found along the coast.
Later, the kindergarten personell attend a workshop by the Northern Norwegian Science Center to learn about science communication for young children. Afterwards, the kindergartens work on creating their own research projects.
The kids help selecting topics interesting to them, and the groups create relevant hypotheses and experiments together. Topics range from the origin of wind to whether snot is healthy or not.
At the end of the project, the kindergartens make a poster which is presented by the children. Finally, they attend a science show and celebrate their work.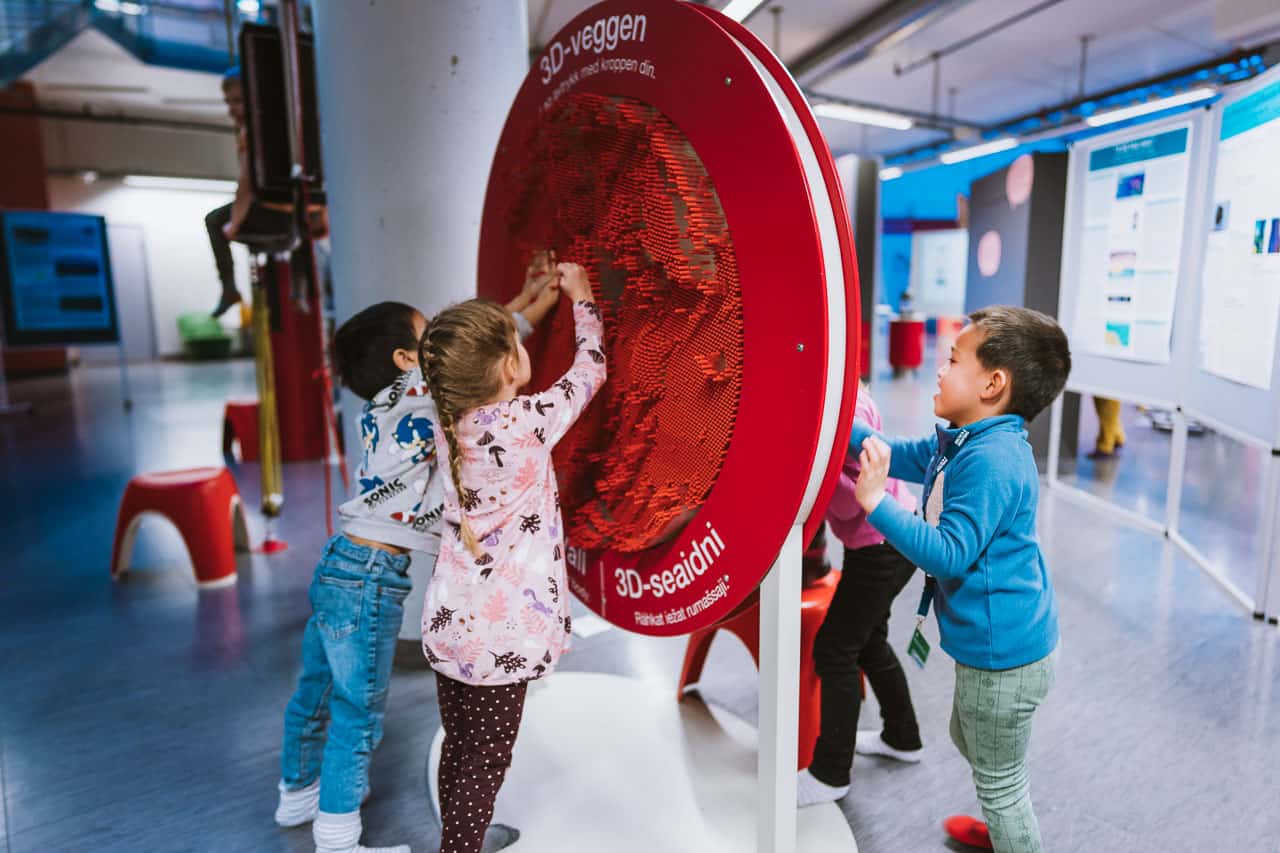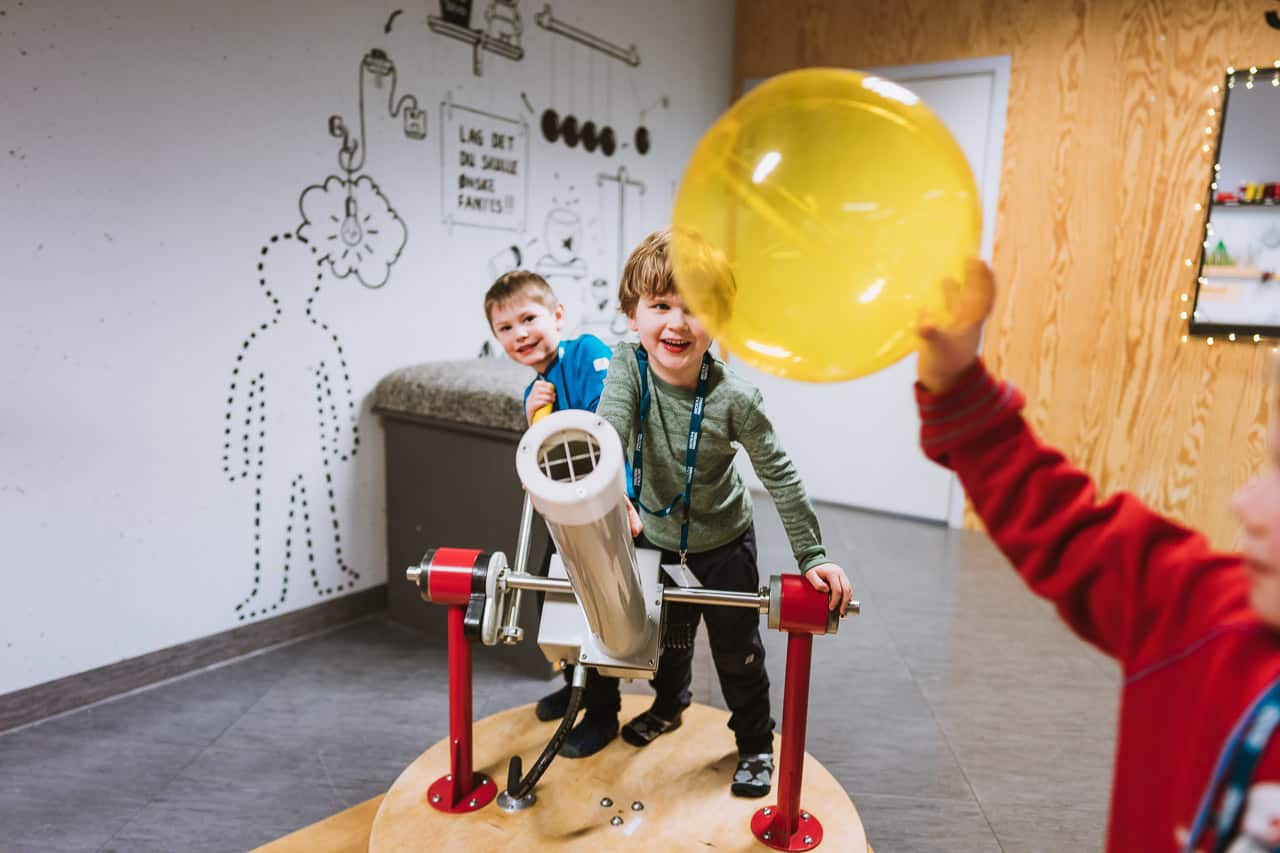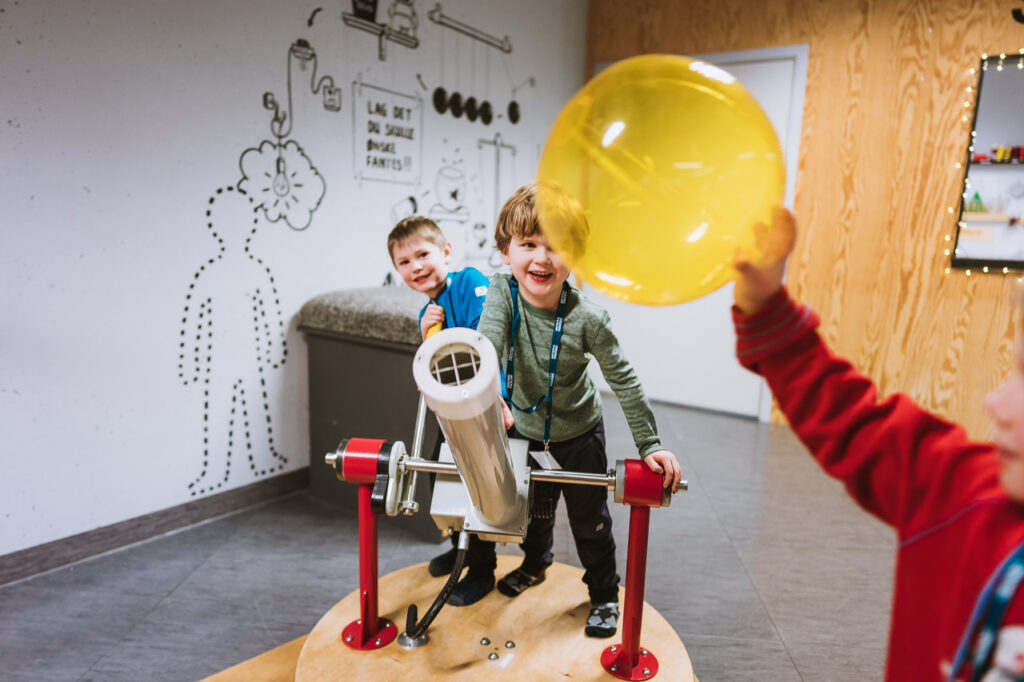 Science for Kids støttes av Samfunnsløftet.