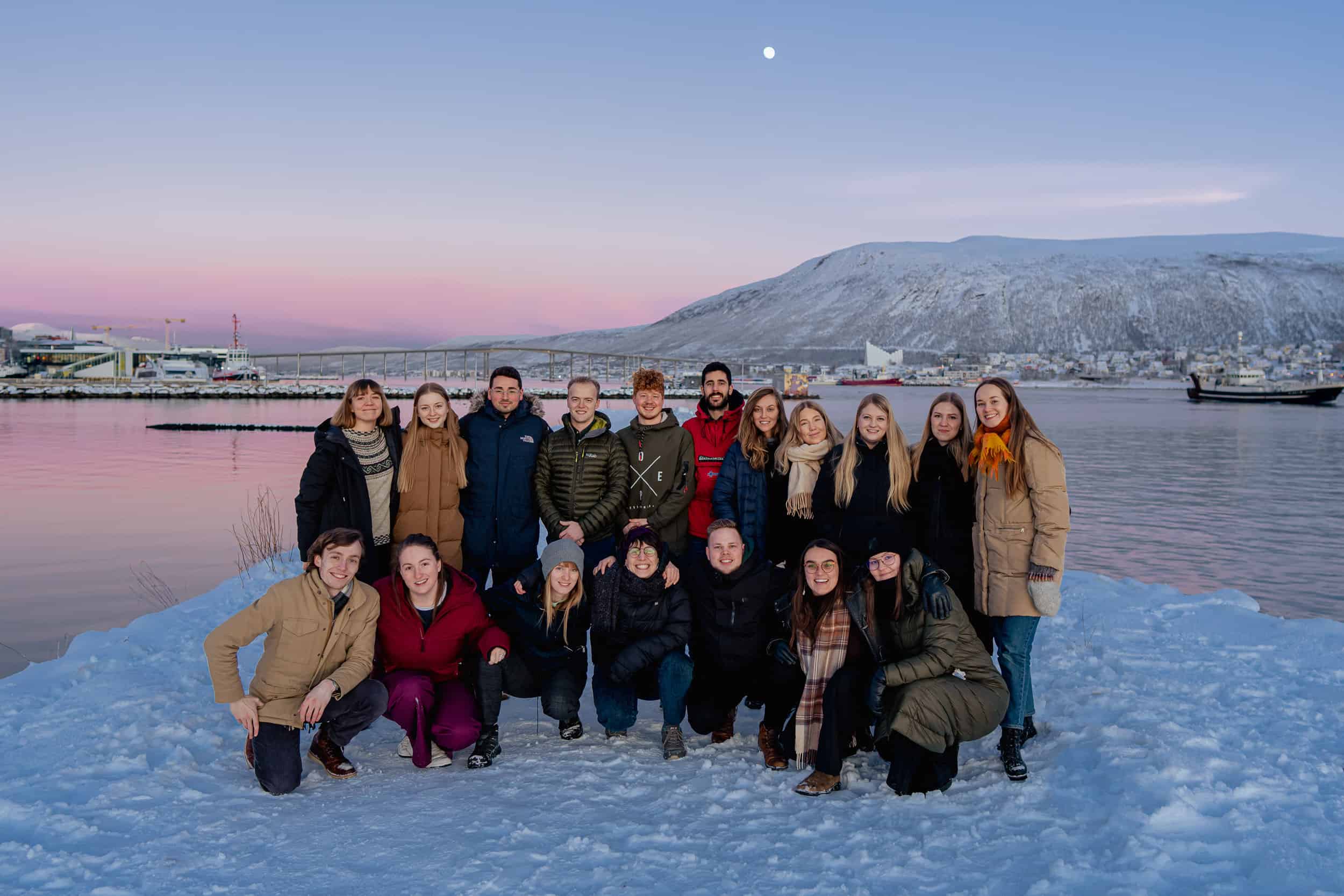 The purpose of the Student Forum program is to increase capacity and network amongst Arctic youth. Through the Student Forum the participants get the opportunity to build skills, partake in cross-cultural exchange and develop their own visions for the future of the region.
The Student Forum takes place in conjunction with the Arctic Frontiers conference in Tromsø, Norway and conference attendance is included in the program. Additionally, the program includes activities such as a group project, workshops and career mentoring.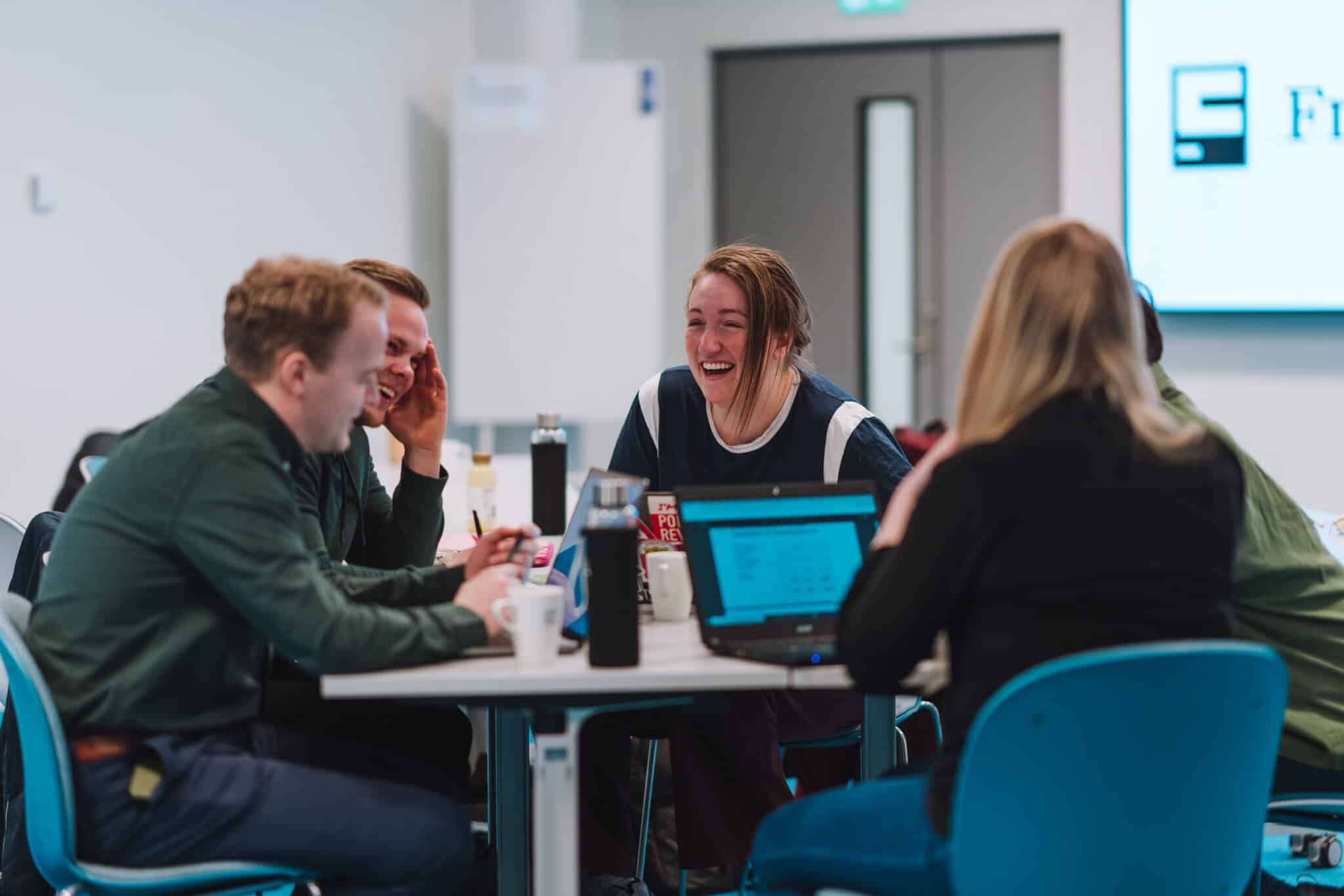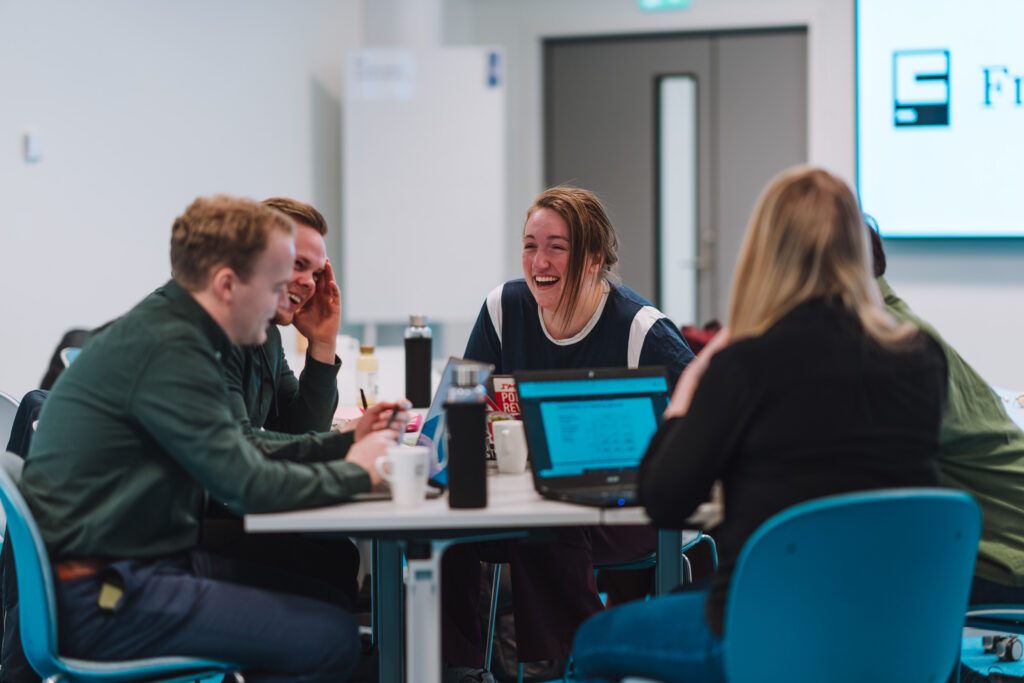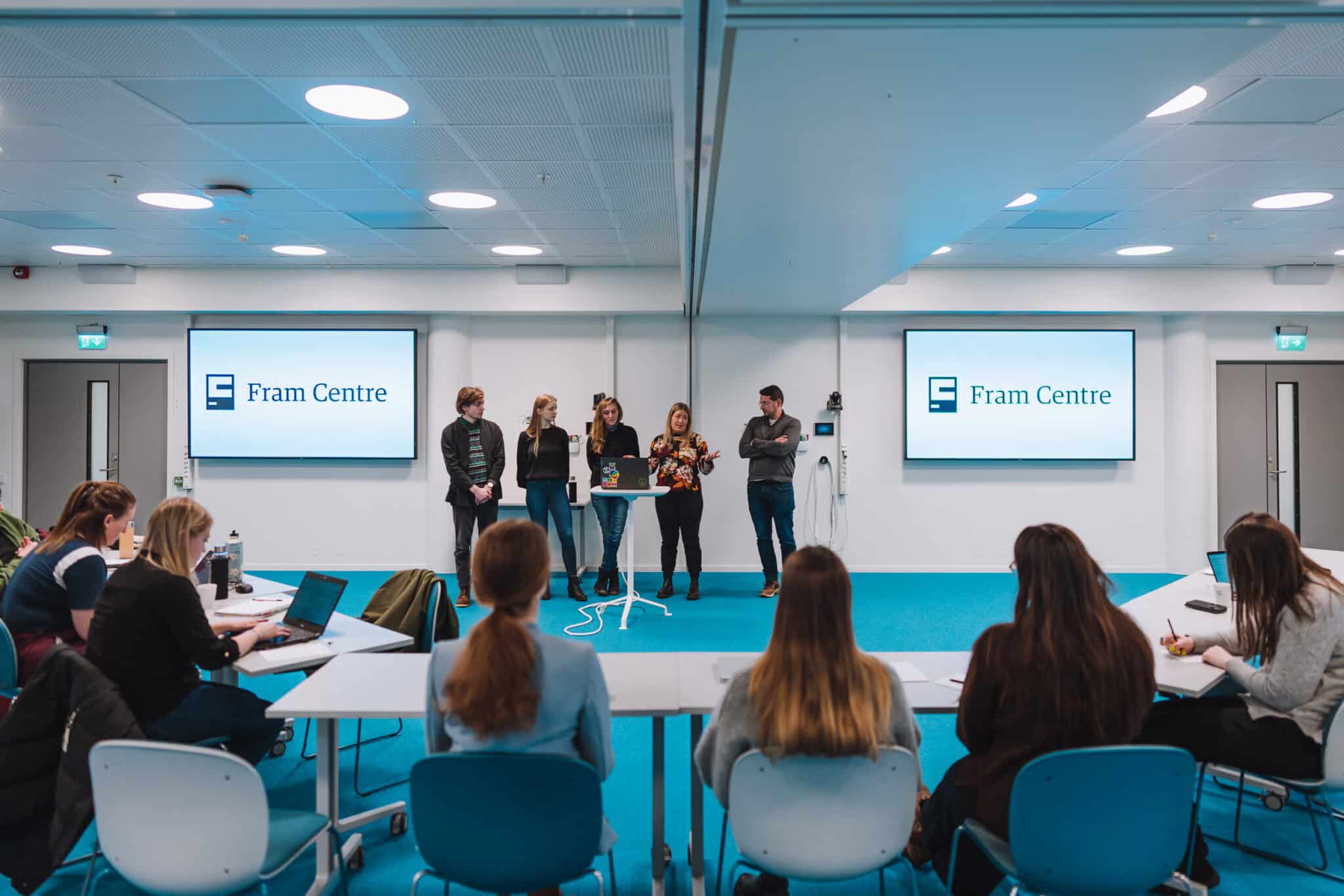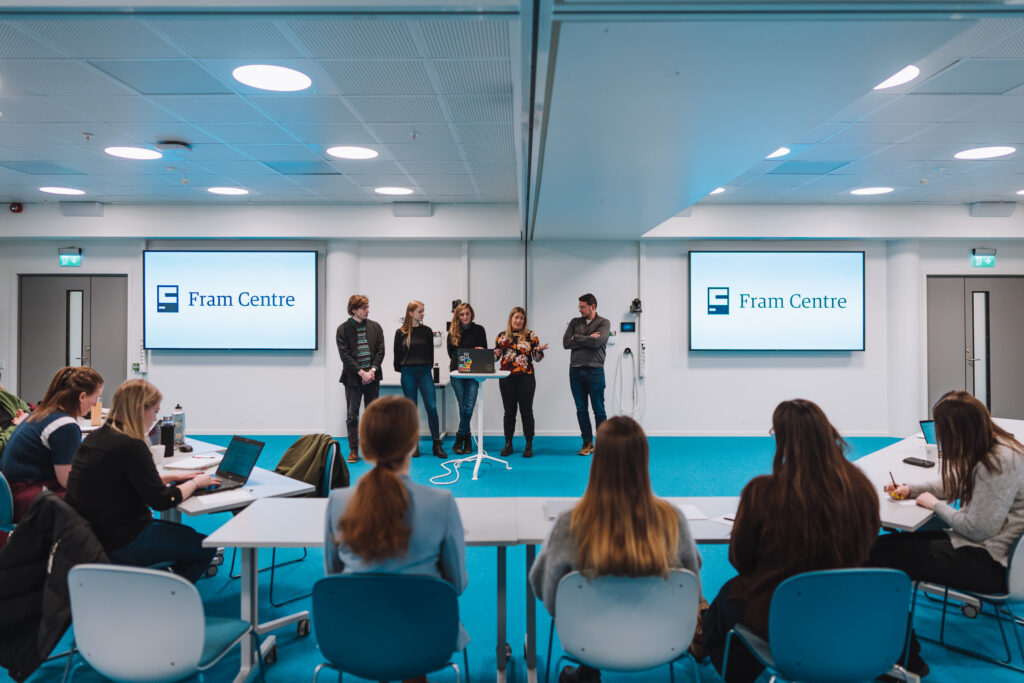 In 2024, there will be opportunities for 10 students from Northern Norway and Northern Finland to participate. Participation includes funded travel, accommodation and food while in Tromsø. The Student Forum will take place from Sunday the 28th of January until Friday the 2nd of February 2024. Both the 28th of January and 3rd of February will be travel days.
The program is open for bachelor's and master's students from all discplines at UiT-The Arctic University of Norway, Nord University, Sámi University of Applied Sciences, Oulu University and University of Lapland. Students pursuing other lower-degree studies will also be considered.
The Arctic Frontiers Student Forum is funded by Erasmus+ Youth in Action. The organisation of the Student Forum is a collaboration between Arctic Frontiers and Oulu Business School.