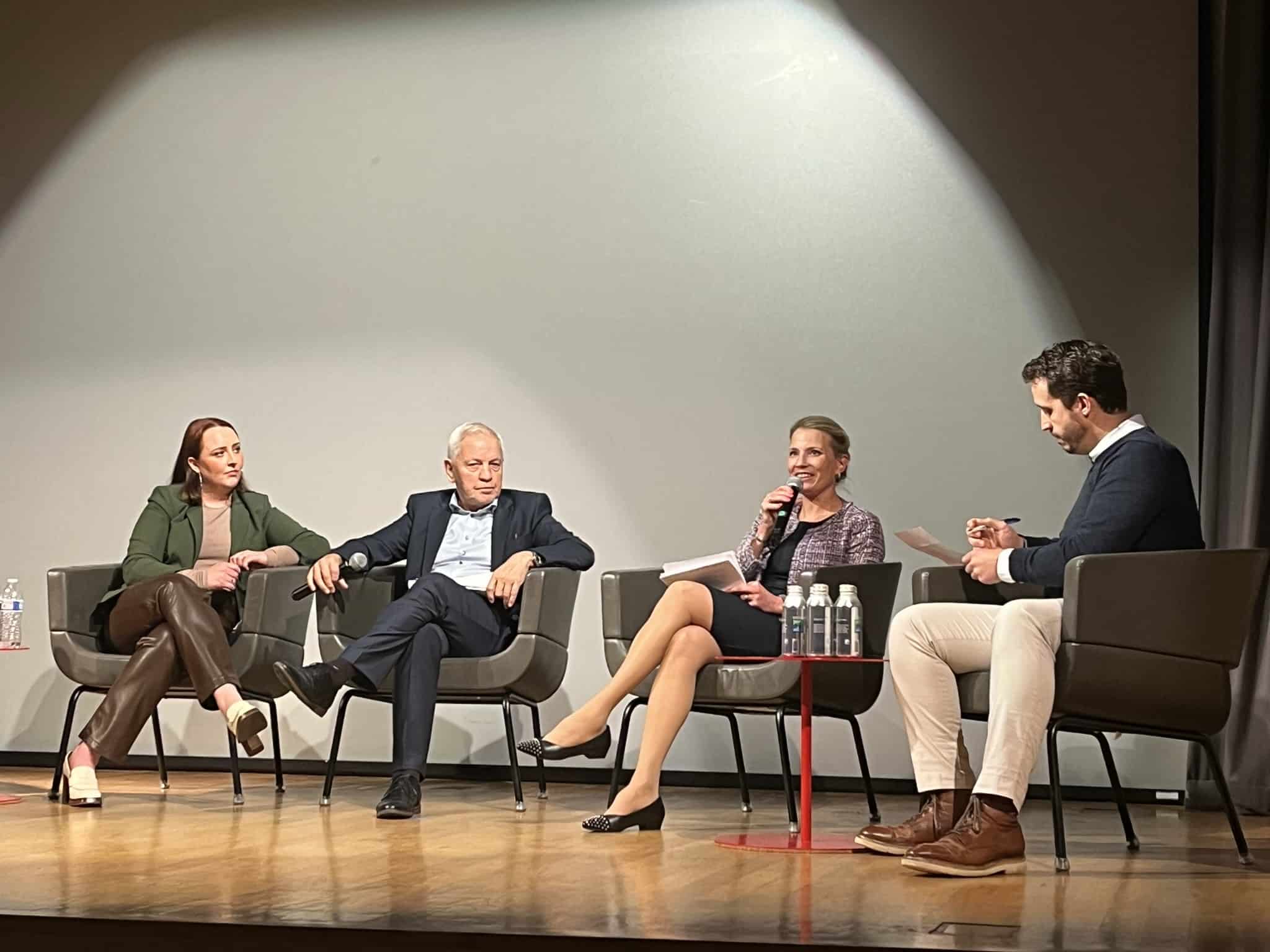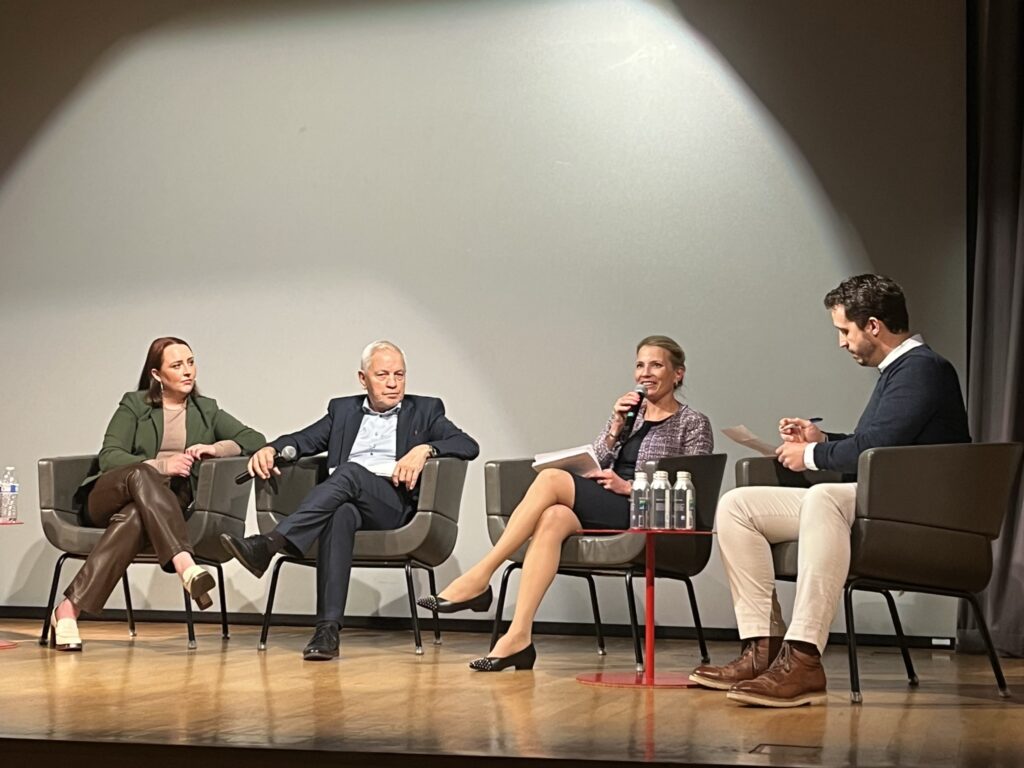 "We need to continue to contribute to knowledge based responsible development of the Arctic. In a world where science is no longer trusted by all, it is increasingly important to bring together the representatives of the scientific community, business, policy makers, and local people", ED of Arctic Frontiers, Anu Fredrikson said when asked about Arctic Frontiers goals for the next five years.
The panel discussion aimed to answer how to best promote and elevate issues of importance to Arctic communities, and how to increase dialogue and engagement between leaders across diverse sectors.
Cooperation across international and domestic boundaries is needed now more than ever, which highlight the importance of convenings like the High North Dialogue, Arctic Frontiers, and Arctic Encounter.
"The role of informal arctic gatherings will increase because the challenges and opportunities we face in the north have no pause button", Fredrikson said, adding "Today's event was the first time these three arctic conveners gathered an audience for a joint discussion, but hopefully not the last. These forums and town hall meetings are essential in keeping the pan-arctic dialogue going".
An interdisciplinary approach to solutions that will continue in Tromsø
The panel discussion in Alaska marked the end of a six-day tour where multiple partners and voices in the Arctic region came together to discuss the issues of the day. And while there are challenges, there are certainly also opportunities which call for collaboration.
The themes and interdisciplinary approach to solutions that were discussed at the Washington and Anchorage events are echoed in the Big Picture and Science sessions of next years Arctic Frontiers Conference.
"For us to succeed in overcoming the challenges in the Arctic region we need a combination of four things: Technology, people, policy, and financing. We need to bring the right people together to share knowledge and have the same understanding of the situations we are facing. The 2023 conference in Tromsø will be one of those meeting points", said Fredrikson.