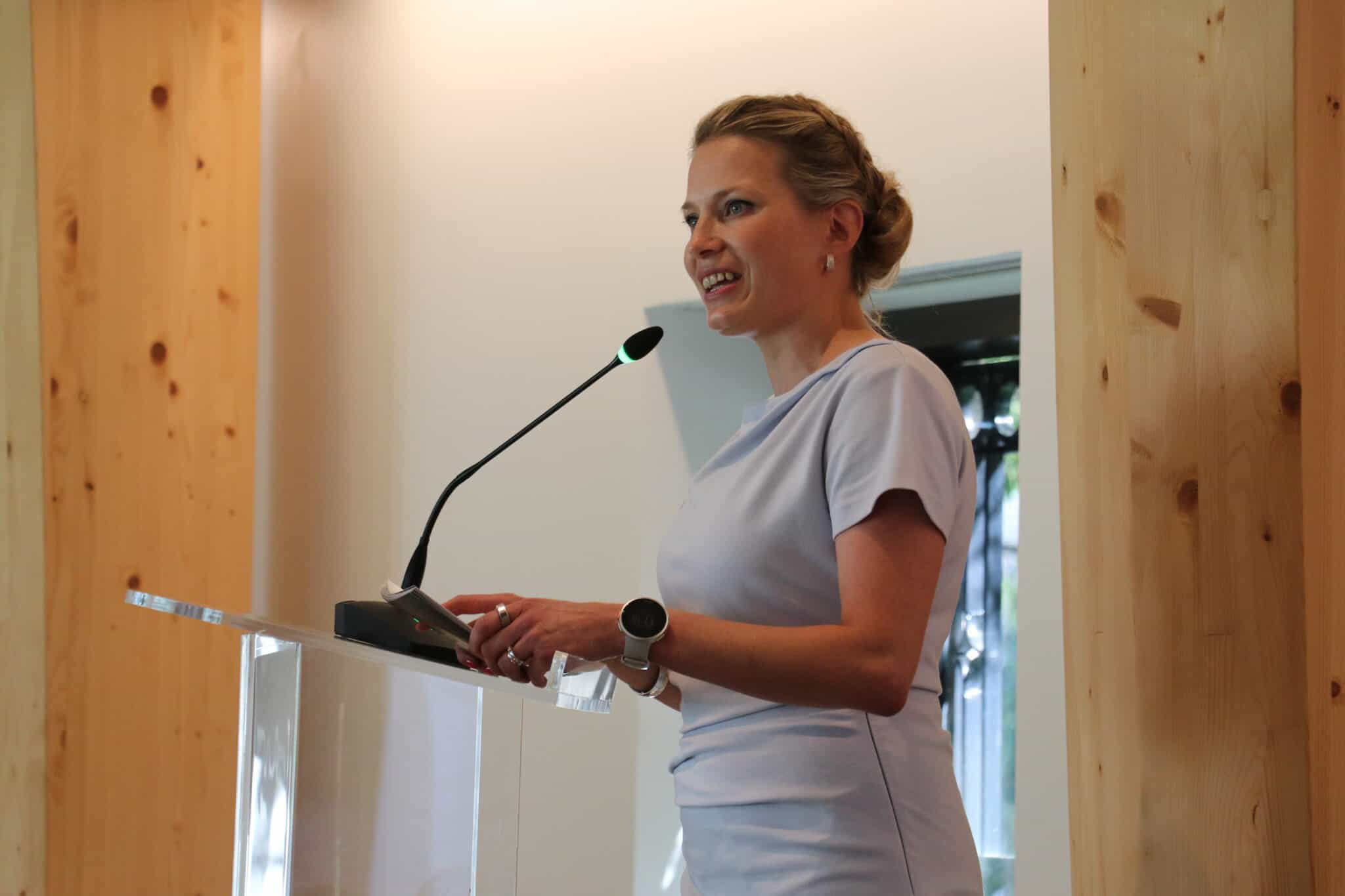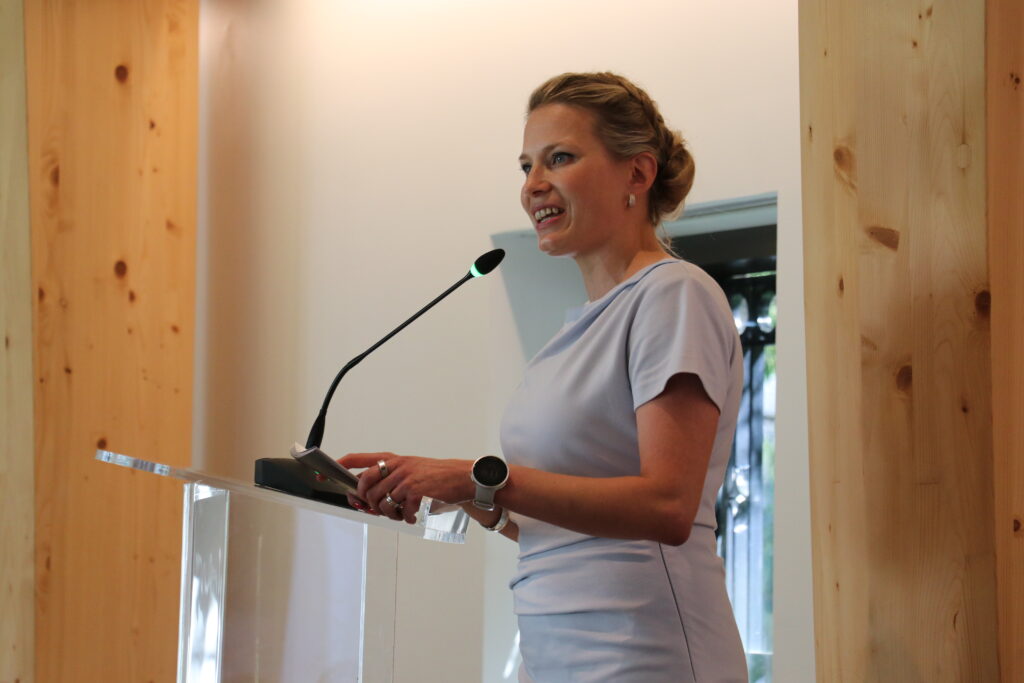 This event highlighted the diversity across the Arctic region when it comes to energy transition — whether in terms of potential, accessibility, or mindset", said Arctic Frontiers ED, Anu Fredrikson, of the seminar which focused on research collaboration and business potential in the Arctic.
The discussions of the day covered numerous topics ranging from the challenges and possibilities that the U.S. and the Norwegian Arctic communities face with the energy transition to the role of society, research, and policymakers in the switch from fossil fuels to renewables and what solutions and opportunities businesses hold.
Sense of urgency
From a climate change perspective, there is a general sense of urgency regarding energy transition worldwide, one that has only increased in intensity due to the current situation in Europe.
"We are facing an accelerated pace of change if we are to reach the goals set in the Paris Agreement. This calls for action across the globe, and it calls for it now.", Fredrikson added.
The green transition will trigger an economic transition
"We had a strong reminder from Nagruk Harcharek, VP of Private Equity & Arctic Development at the Ukpeagvik Inupiat Corporation, about how the green transition in parts of the remote communities will translate into an economic transition", Fredrikson said.
The communities that depend on fossil fuel revenues will need to find a new foundation for their economies, and companies need to work with the local population. Gaining local acceptance calls for stronger value creation proposals on the ground.
If a project is to be successful there need to be economic benefits on multiple levels.
For the green battery company Freyr the solution in Norway is to work together with the municipalities and the local communities to communicate what companies are doing and give them the same sense of purpose.
"People don't travel alone, and so you need work for the spouses too.", said Funding Manager of Freyr Battery, Morten Hillmann-Brugård, adding: "You also need enough housing for the workers and their families, and so we had the parent company guarantee for all constructors building houses in Mo i Rana.
Tech and innovation alone are not enough
Many of the challenges discussed in the seminar focused on capacity building. For local communities to have green energy, there needs to be a combination of four things: technology, people, policy, and financing.
Innovation and technology are pushing ahead, but we need education and incentives for the transition to really start.
"Key findings of today's event include the notion that to facilitate the green transition in the Arctic, we need to prioritize work on policy, increase our understanding of the transition, creation of an economic model for the transition to green and the need for empowerment of entrepreneurs.", Fredrikson said summarizing the days discussions.
Harnessing the Power of the North promo video