The 'Norway-European Union (EU) Science Diplomacy Network: Science Diplomacy Strategy and Practice for Arctic, Russia, United Nations (UN), and Ocean Policy' project (2017 – 2023) develops a cluster of diplomats and scientists and generates frameworks for governance, advice and training. 
The network provides networking opportunities for policymakers, scientists, practicing diplomats and wider audiences to stay up-to-date with developments in European science diplomacy. Furthermore, the project aims to develop theories and strategies to advance policy in the Arctic and Europe. Themes of historical and cultural importance include heritage, health, security, environment and space.
Science diplomacy is the way to use science as a tool to advance diplomatic objectives, such as networking across borders and using scientific advice to inform decision making.
This project is funded by Horizon 2020 and the Norwegian Research Council. 
The aims of the project are fulfilled through various activities and events held throughout the year. 
Side Events at Arctic Frontiers 2022 & 2023
At Arctic Frontiers 2023: Moving North, three side events provided a deep-dive into separate aspects of science diplomacy. These sessions were:
Great Powers of the North Atlantic: East Meets West
Science Diplomacy in a Changing World Order
Implementing Justice Theory for Sustainable Economic Development in the Arctic
Teaching and Knowledge Sharing
A dedicated Master's level seminar series invites scientists, diplomacy experts and institutions to share their best practices and advice for advancing science diplomacy.
Discussions and network building has taken place at a variety of events and conferences including Arendalsuka in 2022, Warsaw Science Diplomacy School in 2020 and the World Science Forum in 2019.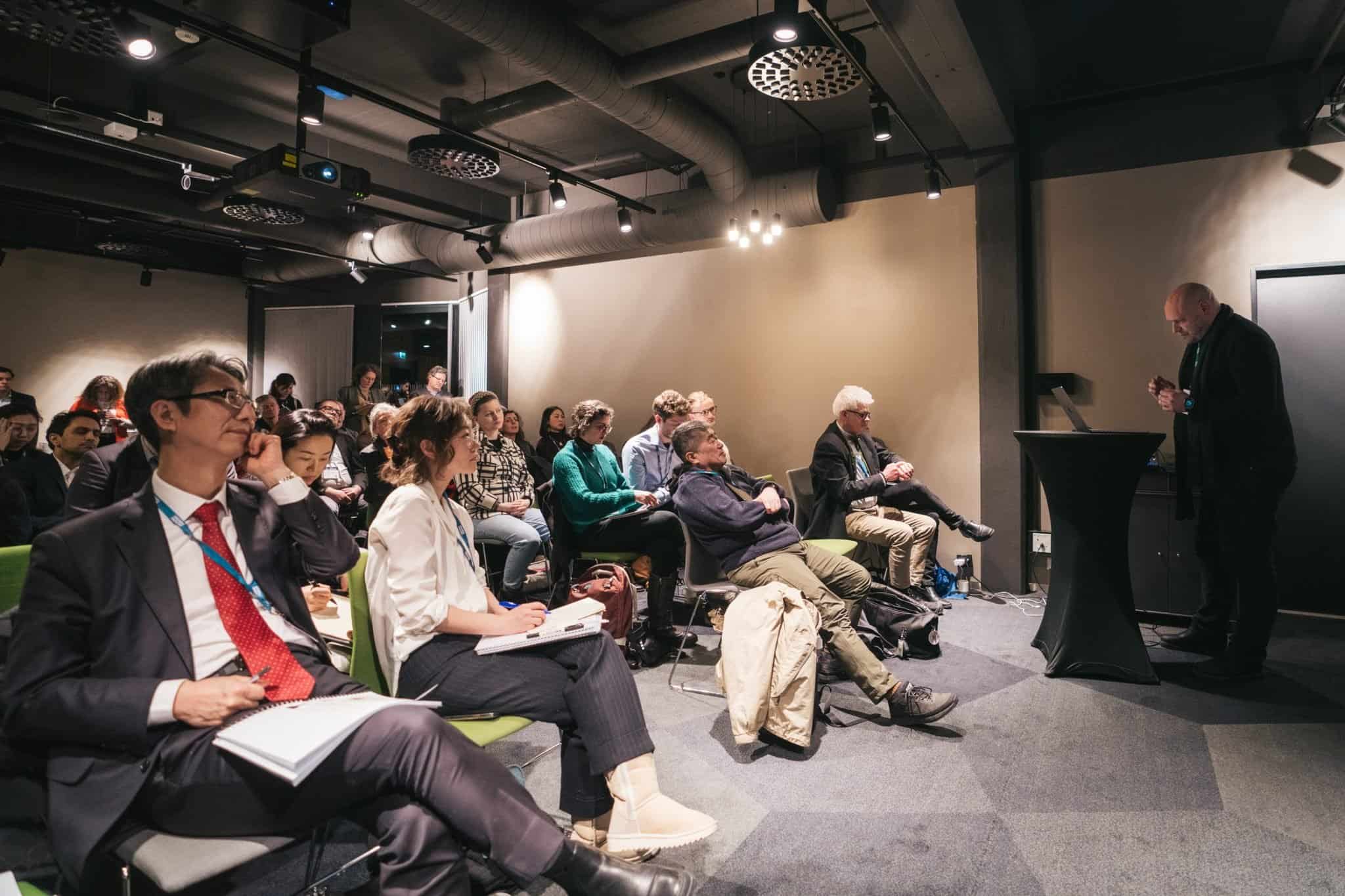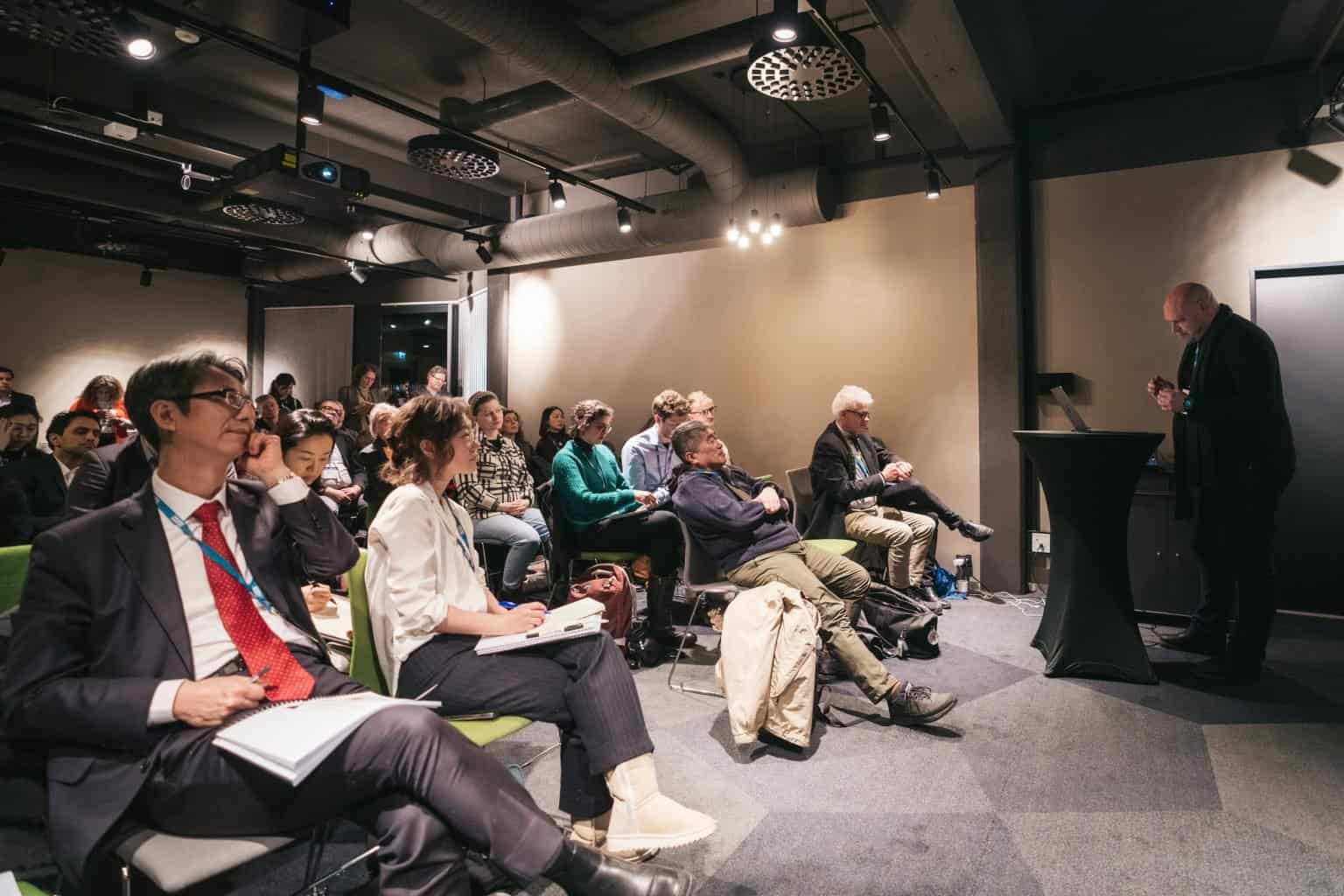 Above and Below: Science diplomats gathered at Arctic Frontiers 2023: Moving North conference for a side event titled 'Great Powers of the North Atlantic: East meets West'.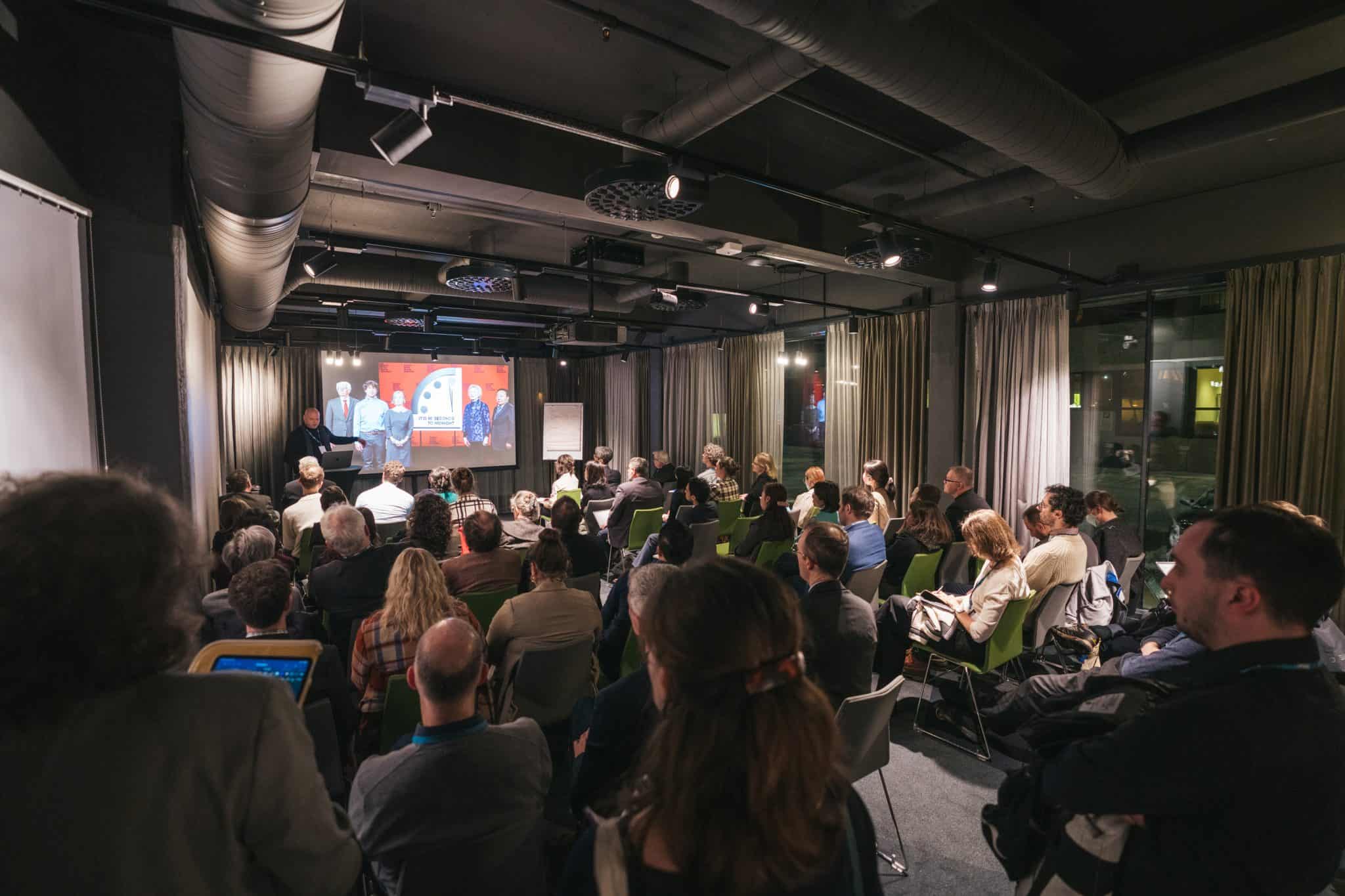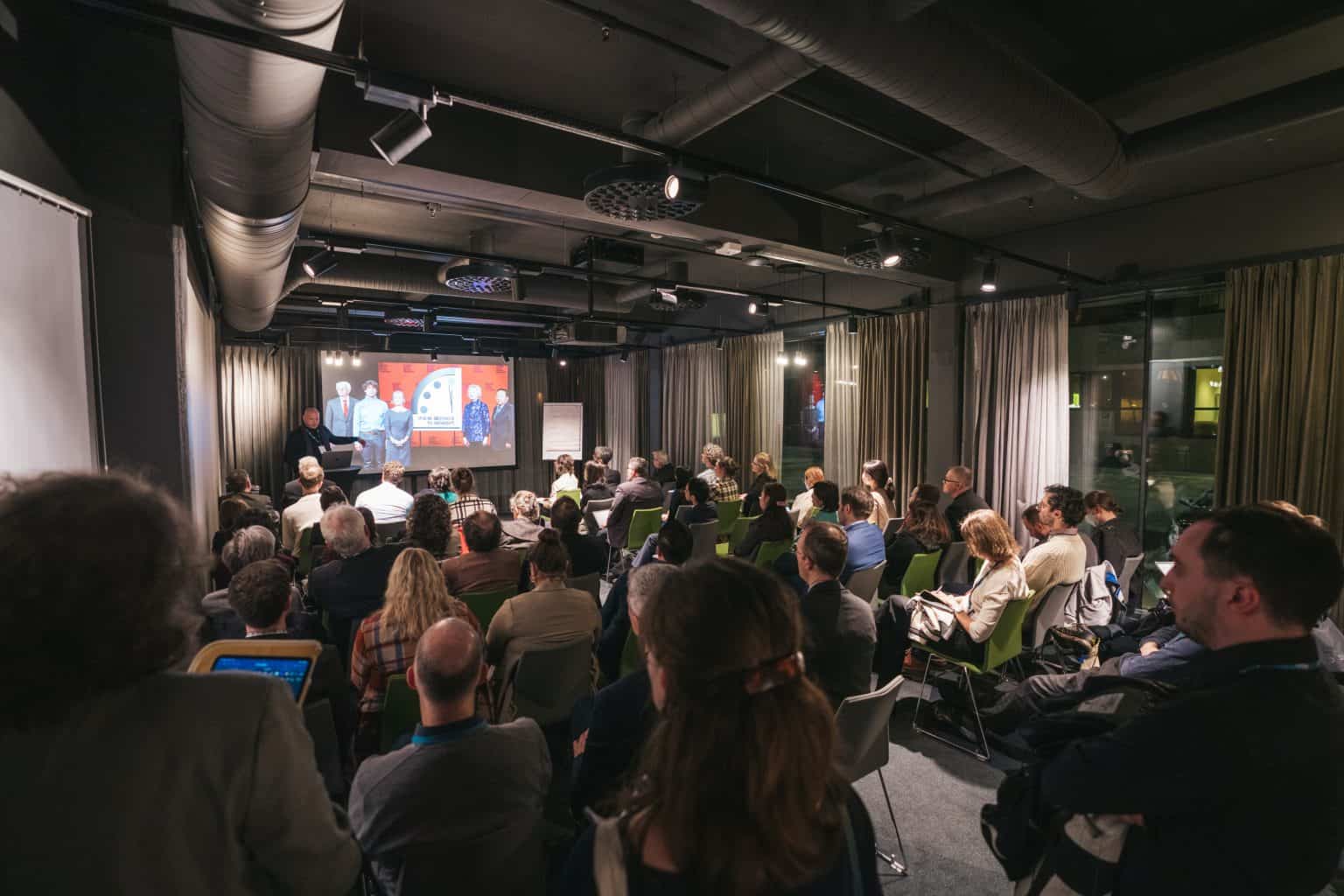 Read more about the activities of the Norway-EU Science Diplomacy project at the project website.