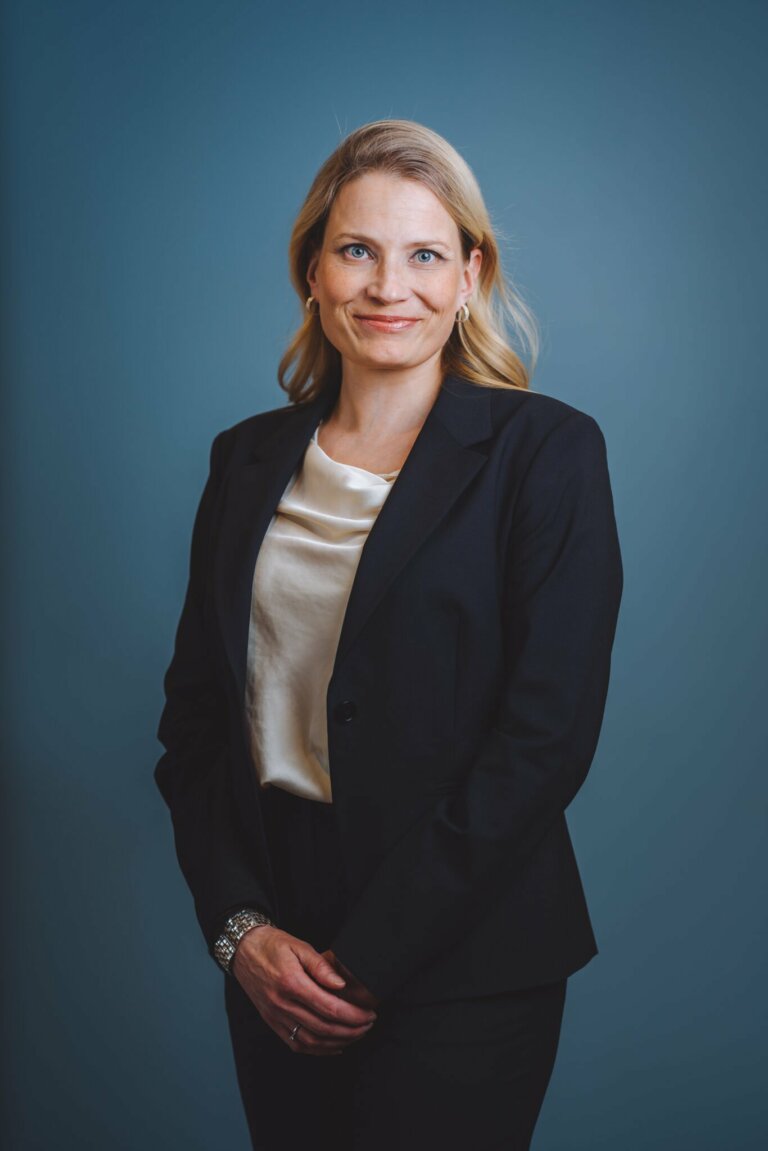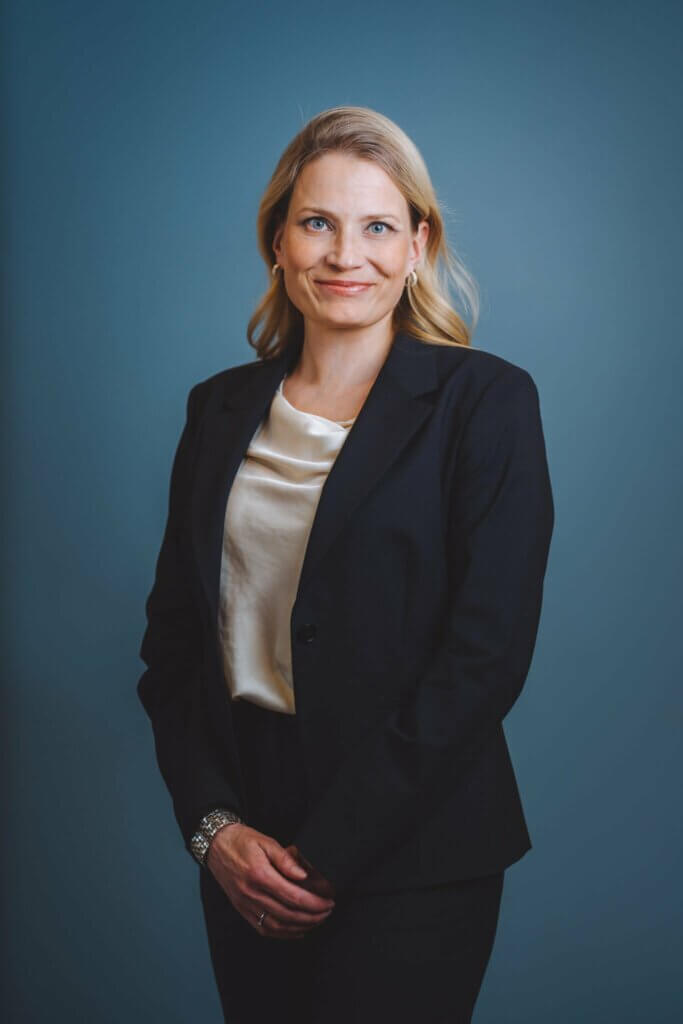 «INSPIRATION DAYS» OFFICIALLY KICKED OFF SCIENCE FOR SCHOOLS 2023.
We started the week with 400 10th graders who gathered at Framsenteret to listen to presentations by young researchers with the aim to inspire their personal research projects. The researchers, who represented the Norwegian Polar Institute, Norwegian Institute for Water Research and UiT The Arctic University of Norway, engaged the students through speaking about their own motivation, career and life as scientists.
GREAT PRESENTATIONS FROM INSPIRATIONAL PARTNERS OF ARCTIC FRONTIERS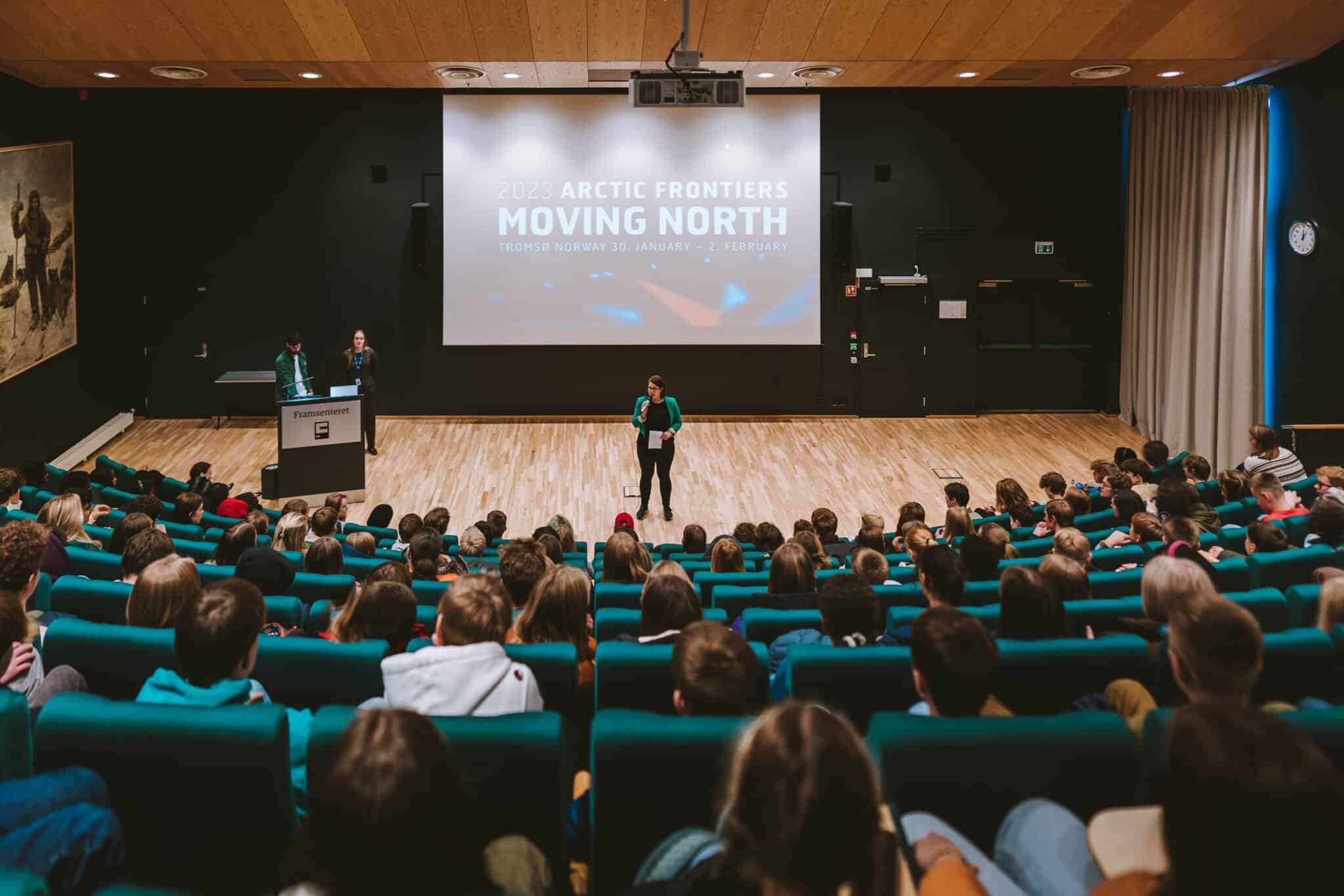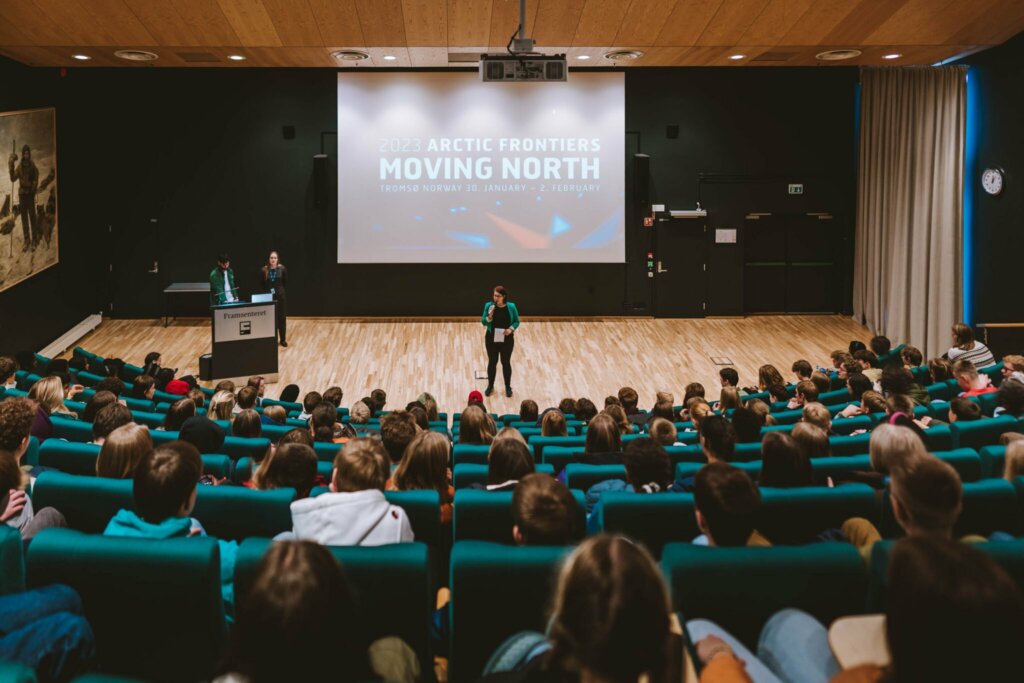 Monday started with Samuel Martínez Llobet from the Norwegian Polar institute. He opened the «Inspiration Days» with his research on the behaviour of marine mammals in the Arctic and in Antarctica through monitoring sound. The second researcher the students met was Pernilla Carlsson from Norwegian Institute of Water Research. She presented two of her research projects, one on the environmental consequences of using toxins to control parasites in fish farms. And another on the restoration of kelp forests after the spread of sea urchins and following degradation of the underwater ecosystems. On Tuesday, Morwen Muilwijk, from the Norwegian Polar Institute, engaged the students through a presentation on how climate research in the Arctic contributes to our understanding of climate change on a global scale.
And Karoline Ingebrigtsen, from UiT The Arctic University of Norway, who presented her work with the RENEW/Smart Senja project and explained how batteries can help secure power transmission in rural areas.
HOPE THE SCIENTISTS HAVE STRUCK A CHORD
In addition to meeting young researchers, the students went to Polaria, where current research at Framsenteret was presented through a program including exhibitions, video and quiz. We hope that the inspiration days have given the students a taste of the variety in research done on the Arctic and inspiration to develop their own research projects in the weeks to follow.