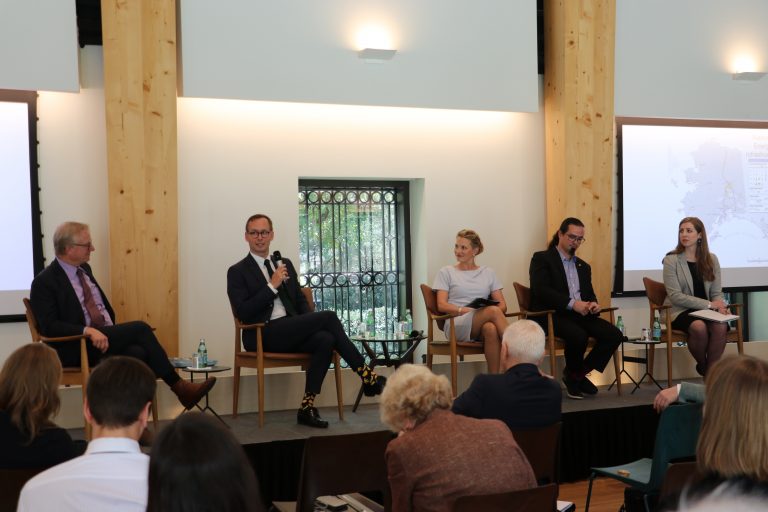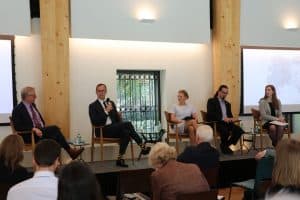 Morten Hillman-Brugård, Senior Director of Capital Markets at FREYR, attended the Arctic Frontiers Abroad: USA in Washington DC in September 2022 to discuss innovation in battery technology and the importance of early investment in new technologies.
Freyr Battery – From Mo i Rana to the World
FREYR Battery aims to provide clean battery solutions to accelerate the decarbonization of energy and transport systems across the globe. The first factory is being built in Mo i Rana, in Nordland, Norway. By 2030, FREYR aims to have 200 GWh (or the same amount of power as approximately 66,000 wind turbines) of annual battery cell capacity.
There is a rapidly growing demand for green energy solutions as we strive towards reducing global greenhouse gas emissions. FREYR will provide industrial-scale, cost-competitive green battery cells for electric vehicles, marine transport, and stationary energy storage (ESS), which is essential to deploy renewable energy sources like solar and wind into the main grid or localized energy grid when needed. FREYR Batteries has a growing competent team of engineers, developers and business leaders, and its location in northern Norway provides access to renewable energy and raw materials.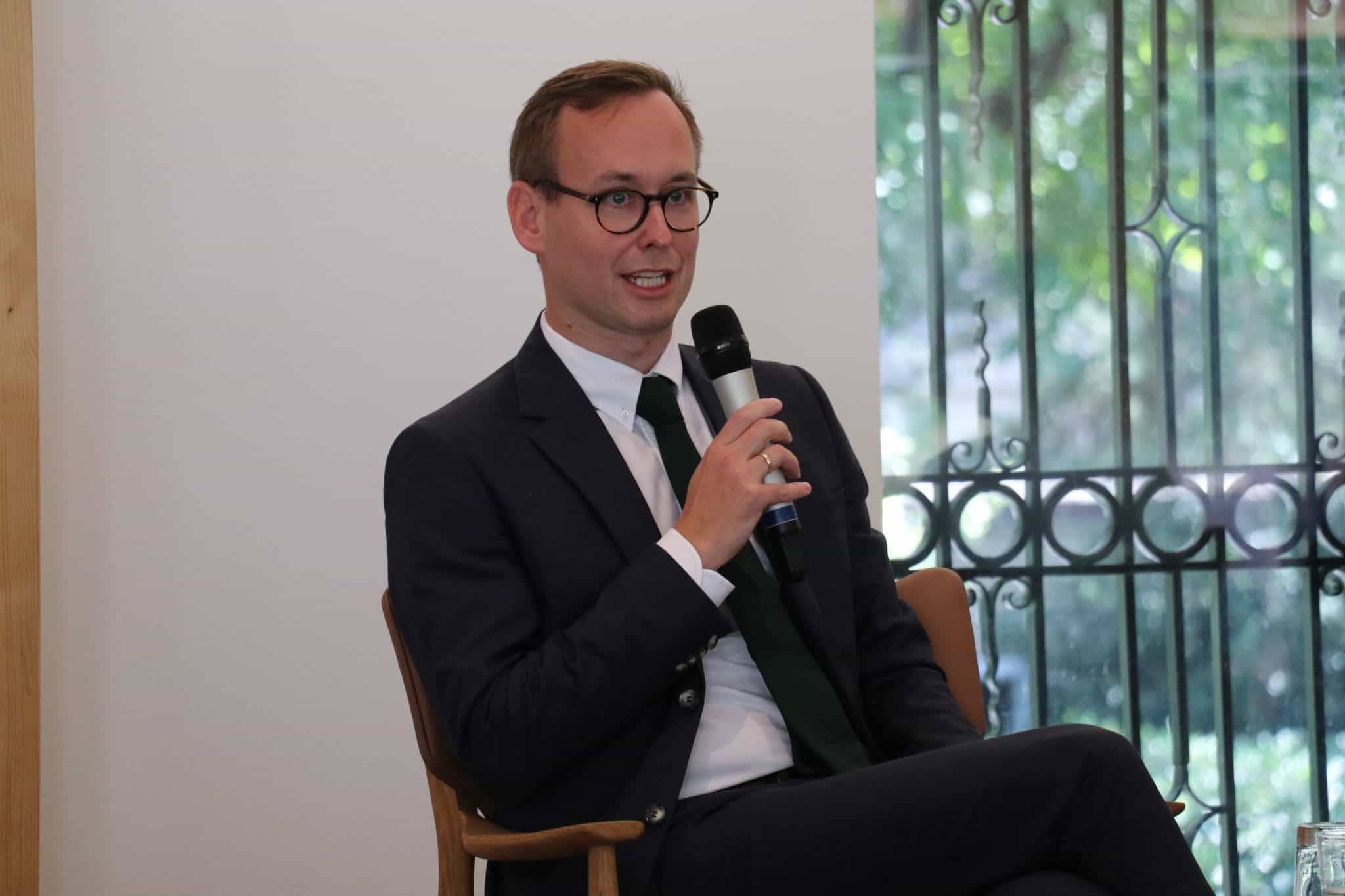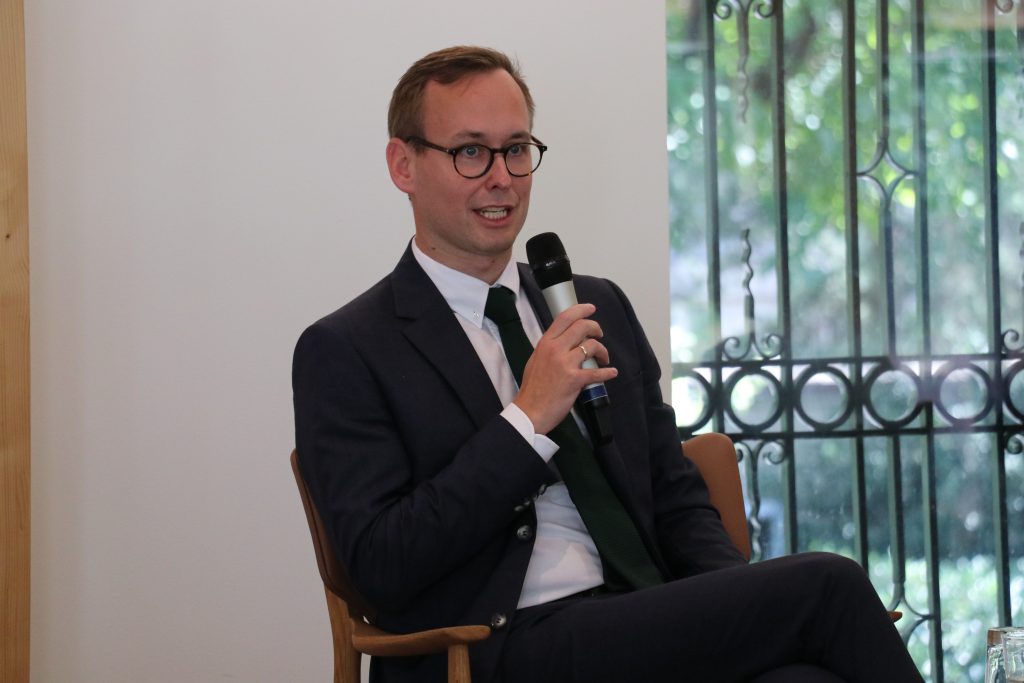 Morten Hillman-Brugård, Senior Director of Capital Markets
FREYR Battery announced their plans in Mo I Rana, back in 2018. Building the first factory in Mo i Rana is providing a sustainable value chain to the people living in the north. Over 18 nationalities have moved to Nordland to work with FREYR Batteries, and the town is also developing a social sustainability plan to help families integrate and enjoy their life in the north. The factory is being built on a brownfields site, which means that more green space and biodiversity can be protected. With up to 100 % of energy in northern Norway coming from renewable sources (mostly hydropower), the energy required to build the batteries is also green. Using energy efficient semi-solid battery cell production technology, FREYR will halve the energy consumption in the production of LFP battery cells, which are cobalt free.