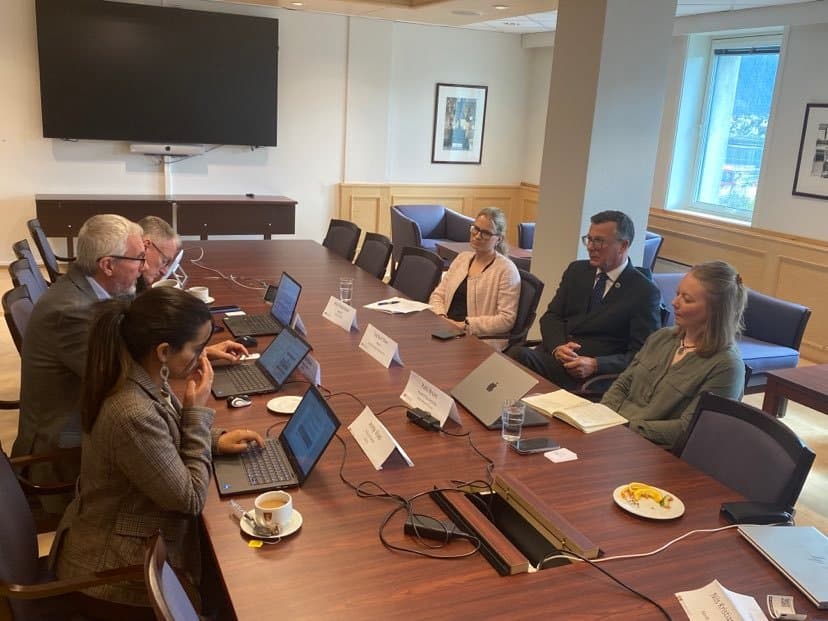 The Organisation for Economic Co-Operation and Development (OECD) are on a fact-finding mission to understand what role northern Scandinavia can play in the green transition over the next few years.
Anu Fredrikson, Executive Director of Arctic Frontiers, along with a number of other experts from the security, finance, development, research and education, as well as energy sectors spoke with members of the OECD in Tromsø in the first week of June.
– "We need to work to acknowledge the northern parts of Europe as one region instead of numerous counties within three countries" said Fredrikson, as she expressed the importance of looking east-west to our northern friends to ensure knowledge exchange and business developments move across borders. "There is a great deal of complementary knowledge, business capabilities, and shared interests amongst the northern parts of our countries."
The northern and Arctic regions are seeing increased interest in collaboration regarding global issues such as the green transition, which describes the movement away from fossil-fuel based energies to renewable alternatives. 'Carbon dioxide and the impacts of global warming don't restrict themselves by our country borders, so mechanisms for cooperation are needed' continued Fredrikson, as she spoke in a session which focused on Arctic cooperation and governance.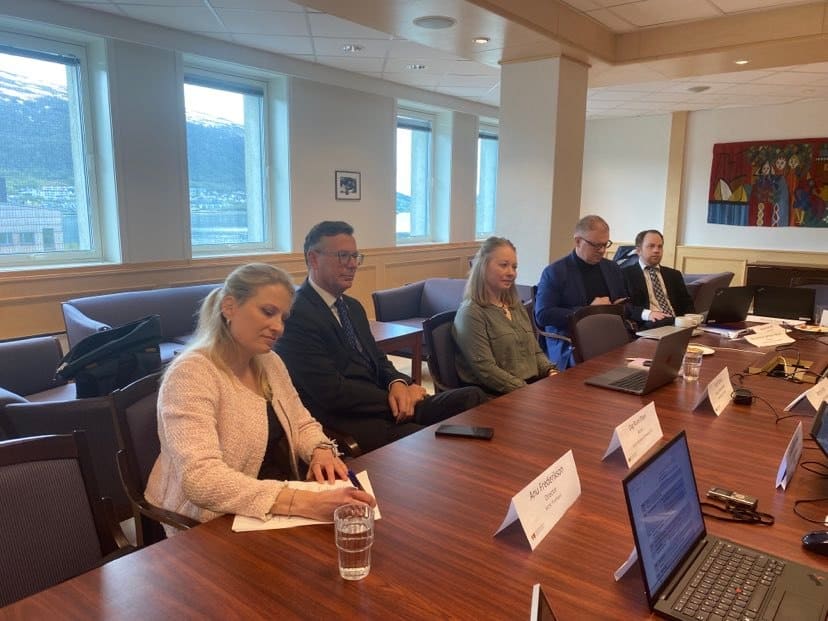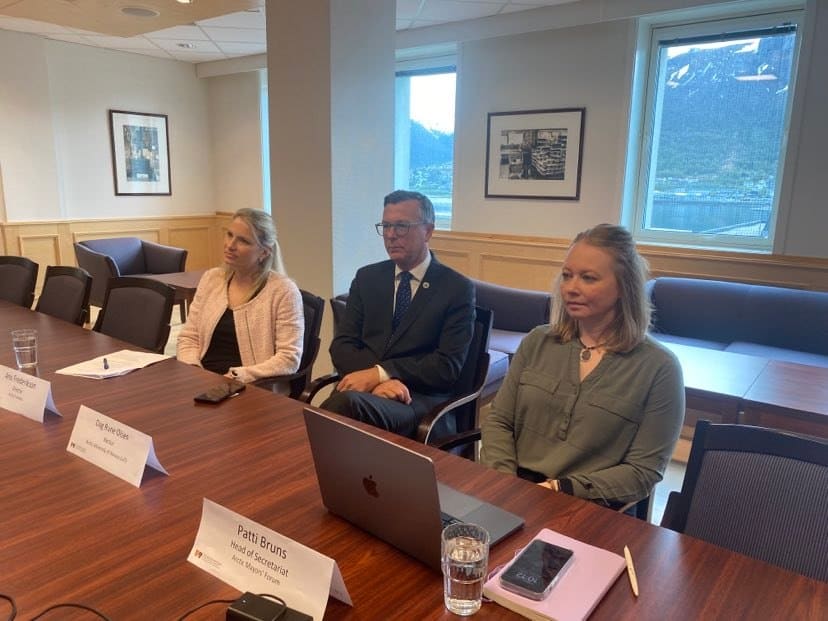 How do we continue to increase this cooperation?
Meeting places and networking events are increasingly important for formal and informal discussions and decision making, and Tromsø is a key city for this with its location in the Arctic and local competencies in research, business, policymaking, and Indigenous & traditional knowledge.
Encouraging discussions between students and young people is also crucial, especially in different parts of the Arctic, where experiences can differ. Only when we share knowledge and experiences can we come together to make recommendations for the green transition and other global challenges.