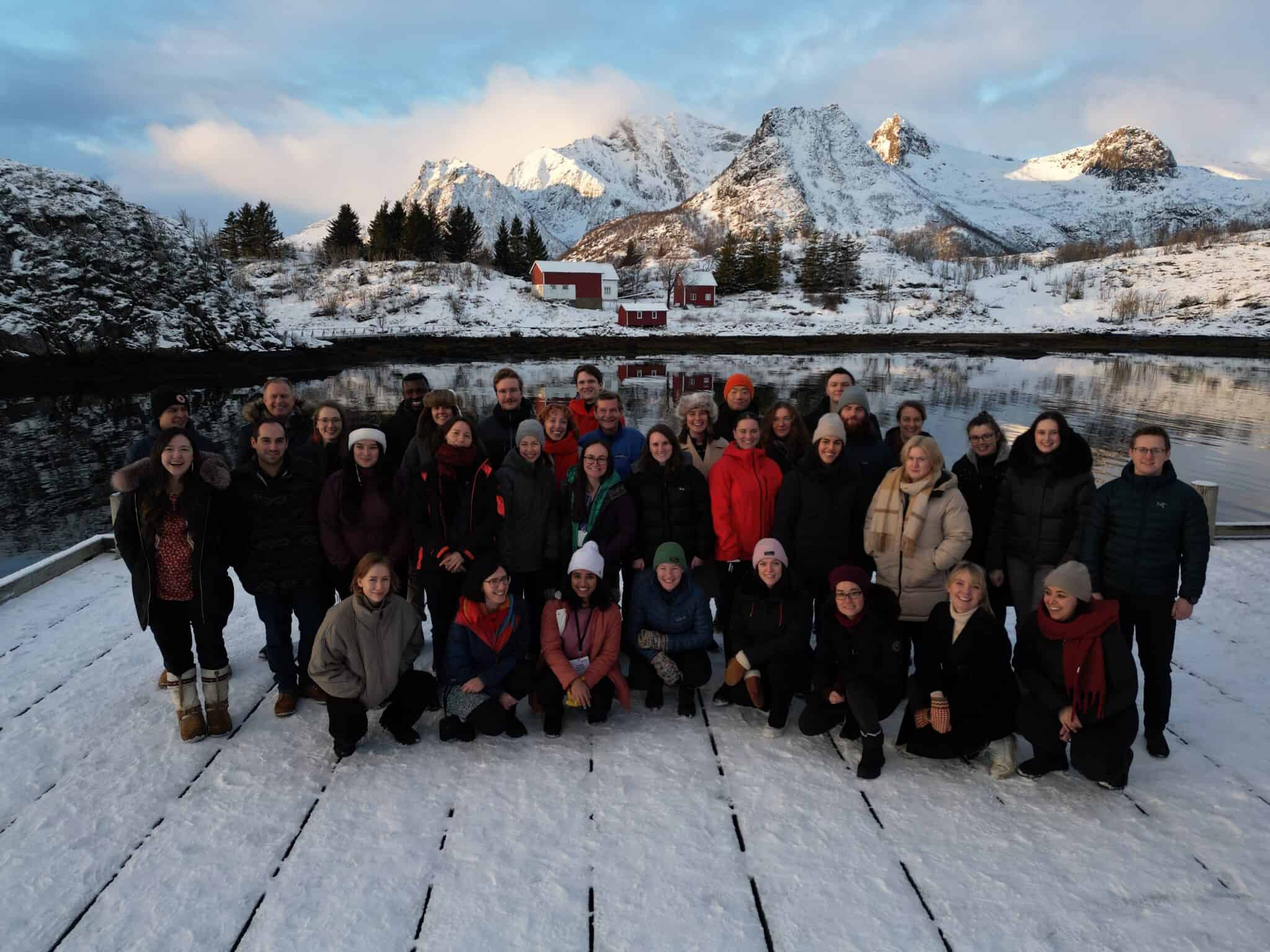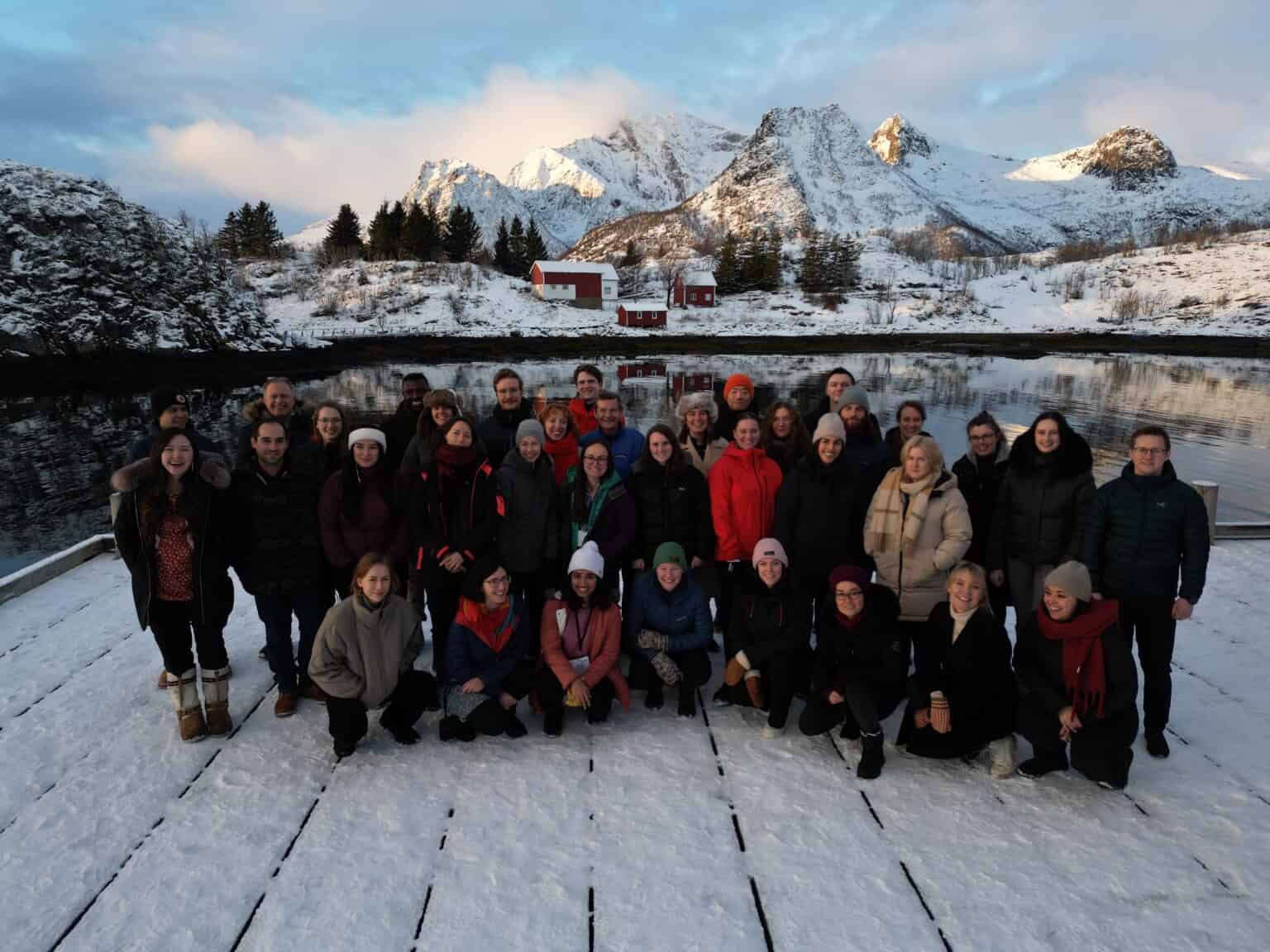 About Emerging Leaders
Since 2012, Emerging Leaders has been an early-career Arctic mentoring program for leaders from 18 to 35 years old from the academic, industry, public and NGO sectors. The program brings together young leaders from all sectors and indigenous, business, and policy representatives, to learn about the Arctic in a thrilling journey through Northern Norway.
The program includes a 5-day trip beginning in Bodø, to the Lofoten archipelago and ends in Tromsø. Along the way, the participants meet with local representatives of different sectors and engage in contemporary discussions and workshops on current visions, trends and challenges in the Arctic centered around the year's theme.
In Tromsø, the Emerging Leaders participants join the Arctic Frontiers conference where they engage with various stakeholders to share their expertise and views. Through educational and cultural activities, the Emerging Leaders program serves as an international and cross-cultural platform for networking, and dialogue to support the Arctic leaders of the future.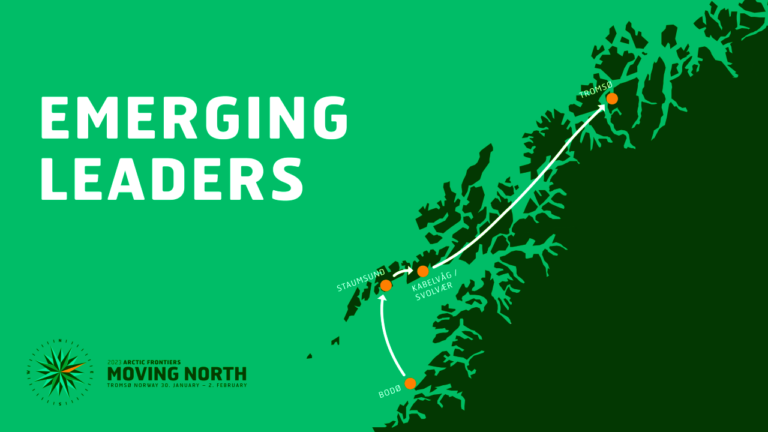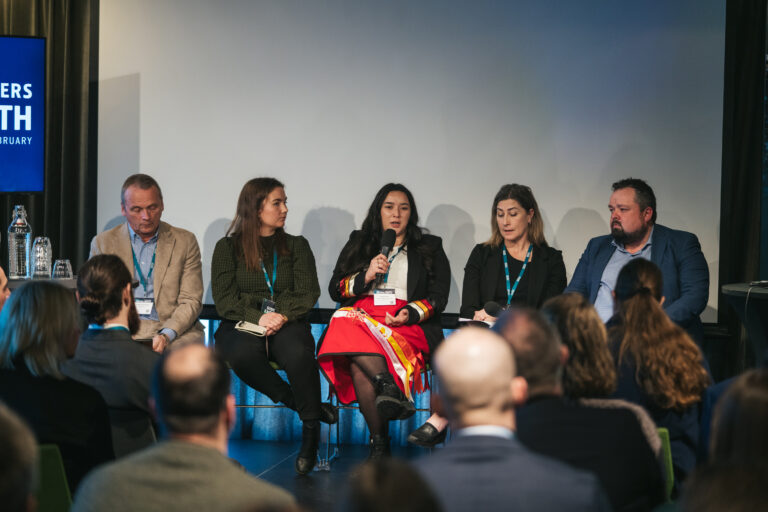 Emerging Leaders 2024
Applications open August 22nd, 2023. The deadline to apply is September 25th, 2023.
The Emerging Leaders program 2023 will run from January 25th to February 1st, 2024 in Northern Norway. This year's theme will be announced before the call for applications opens.
The program provides space to exchange perspectives and ideas for the future of the Arctic while simultaneously discovering the Norwegian high north landscape.
As well as meeting with local businesses, scientists and public organizations, participants create videos that are shown during the Arctic Frontiers conference where they may also be invited to participate as speakers. Thereby, participants will make their own contribution to the conference, engaging with high-level panels and represent their Arctic perspective.
Emerging Leaders 2023
The 2023 program invited 33 candidates from 16 different nationalities, to a socially and professionally inspiring journey of the Arctic in the Arctic environment.
This included travel on the coastal steamer, Hurtigruten, from Bodø via the Lofoten archipelago to Tromsø. During this travel the Emerging Leaders were supported by six mentors to learn about this year's theme on "the Green Shift". A panel and roundtable discussion were arranged during the trip about "the Green Shift", in which two Emerging Leaders gave a keynote presentation, together with four more invited speakers to get a broader overview on the topic. Additionally, the candidates met, discussed, and engaged with representatives from regional management, business, academia and organizations along the travel route, before attending Arctic Frontiers when arriving in Tromsø.
The Emerging Leaders contributed to the Arctic Frontiers conference program in many ways. Three participated as panellists in the Big Picture sessions, three were panellists in Side Events, three were commentators on Break TV, one delivered a science presentation, and another three were speakers at the Emerging Leaders Reception. As a team, they also produced two Brief Outlook videos that were played during the Big Picture sessions.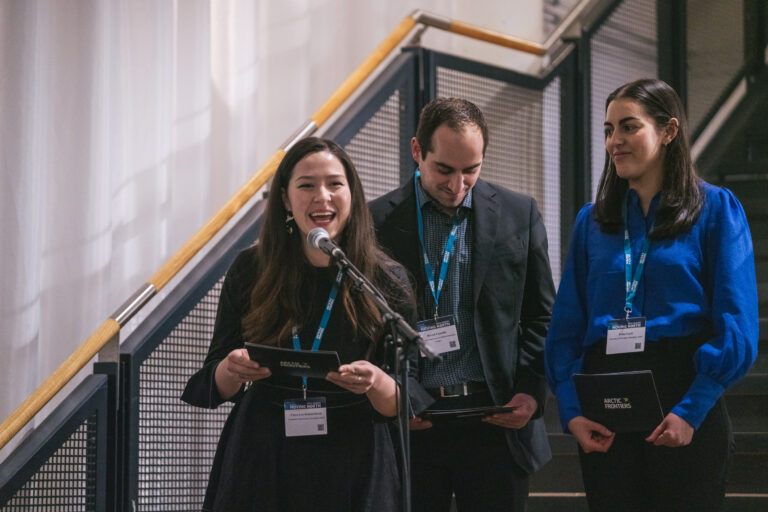 2023 Brief Outlooks:
Read more: